Bounteous + Salesforce Marketing Cloud
Discover how Bounteous and Salesforce are empowering marketers to increase loyalty and customer lifetime value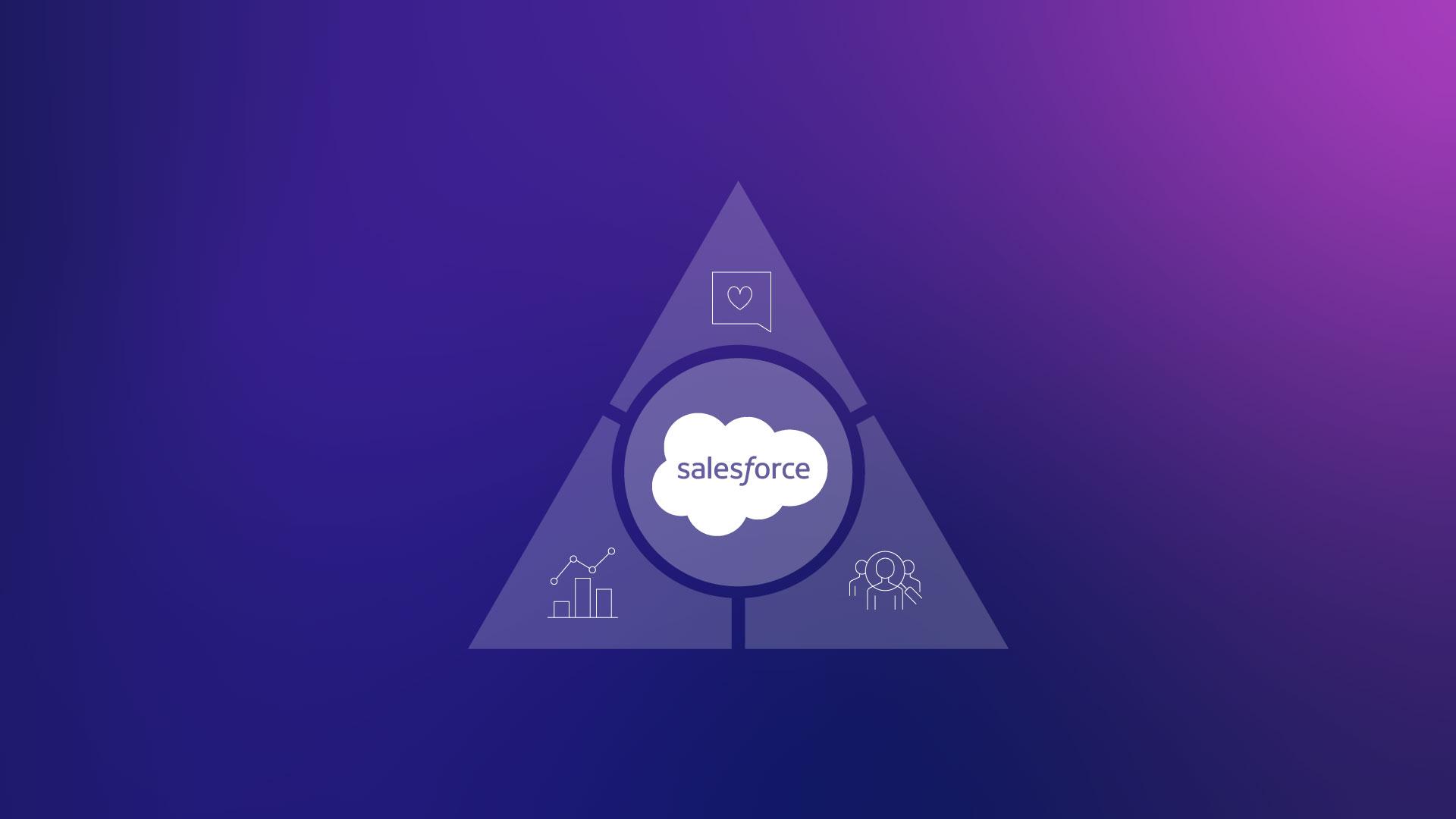 Summary
Bounteous partners with Salesforce to leverage the right solutions and technologies to empower marketers to gather, analyze and utilize customer data to create personalized experiences. Salesforce Marketing Cloud, Salesforce Loyalty Management, and Salesforce Data Cloud provide a powerful solution to address the needs of today's competitive business landscape with automation at scale.
Why Does this Matter to You?
As marketers are being asked to do more with less, it is imperative to have the right tools and proper framework so your teams can access real-time information. This data is paramount to make informed decisions to increase ROI and provide customers with engaging experiences. Salesforce Marketing Cloud along with Salesforce Data Cloud work together to provide a comprehensive customer engagement and data management solution to create the most impactful marketing campaigns based on real insights.
How Does It Work?
Bounteous has developed a framework for cross-cloud implementation and integration services across Salesforce Loyalty Management, Salesforce Marketing Cloud, and Salesforce Data Cloud to empower your marketing team to scale faster and maximize your effectiveness with first-party data.
Integrating these Salesforce products enables businesses to create a cohesive customer engagement strategy by leveraging data-driven insights and delivering personalized experiences. This comprehensive approach is a full end-to-end solution that helps you hyper-personalize your messaging at scale and accelerates your speed to market with strategic customer journey builds.
Together, we evaluate your MarTech stack with a readiness assessment to develop a comprehensive strategy and ensure optimized system integrations to achieve your unique goals.
Salesforce Data Cloud is the central hub of all your data where it will be collected and unified. Along with your third-party data and CRM, your Salesforce Loyalty Management data will be stitched to create robust customer profiles that can be analyzed to discover patterns. These patterns help you leverage real-time insights, through Salesforce Marketing Cloud, to build targeted customer segments to activate personalized marketing campaigns. The customer engagements from across your marketing campaigns and loyalty programs are then collected and fed back into Salesforce Data Cloud allowing your organization to continually refine and improve your customer engagement strategies.
Our Salesforce Marketing Cloud Solution Includes:
Data Collection & Unification
Data Analysis & Segmentation
Loyalty Program Integration
Personalized Marketing Campaigns
Closed Loop Customer Engagement
As a Salesforce Consulting Partner, Bounteous is focused on combining the power of Salesforce with Co-Innovation to improve customer experiences by empowering marketers with data and insights. With our approach to Salesforce Marketing Cloud, we are partnering with brands to improve their loyalty efforts to drive more revenue, and optimize their messaging to increase customer lifetime value.

Niki Adams

VP, Solution Engineering