Meghan
Burns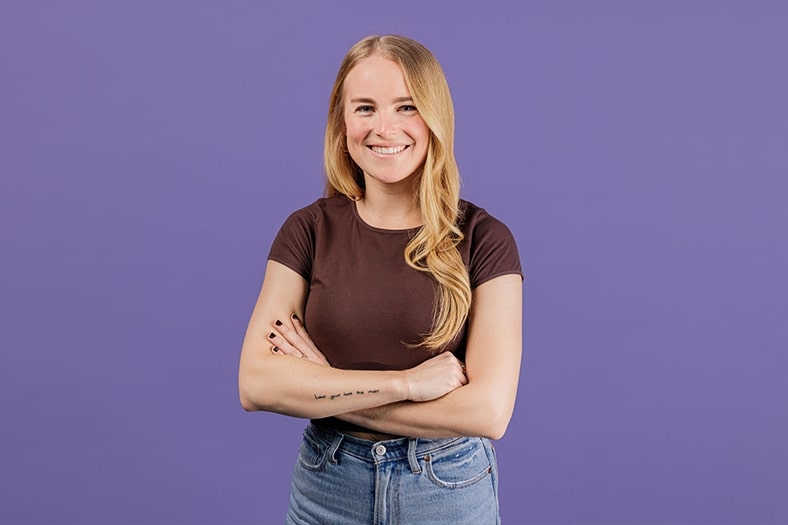 About
Meghan
I'm an enthusiastic learner who loves the challenge of crafting engaging content for audiences to ultimately drive desired results. With a background in content development, relationship management, and events, I am able to thoughtfully combine innovation and strategy to execute successful projects. I am a graduate of Clemson University (Go Tigers!) and am an enthusiastic football, craft beer, and Jonas Brothers fan!
Sports allegiance:
Clemson football! We beat Notre Dame, in a hurricane, on my birthday and it was amazing!
Travel destinations:
I studied abroad in Italy during college, and I dream about going back every day!
First concert:
Hillary Duff! We all dressed up like her and rented a limo (for our nosebleed seats)!
Dream-about meal:
A blueberry steak from a small restaurant in Italy. Don't knock it until you try it!