Embrace the Benefits of Google Analytics 4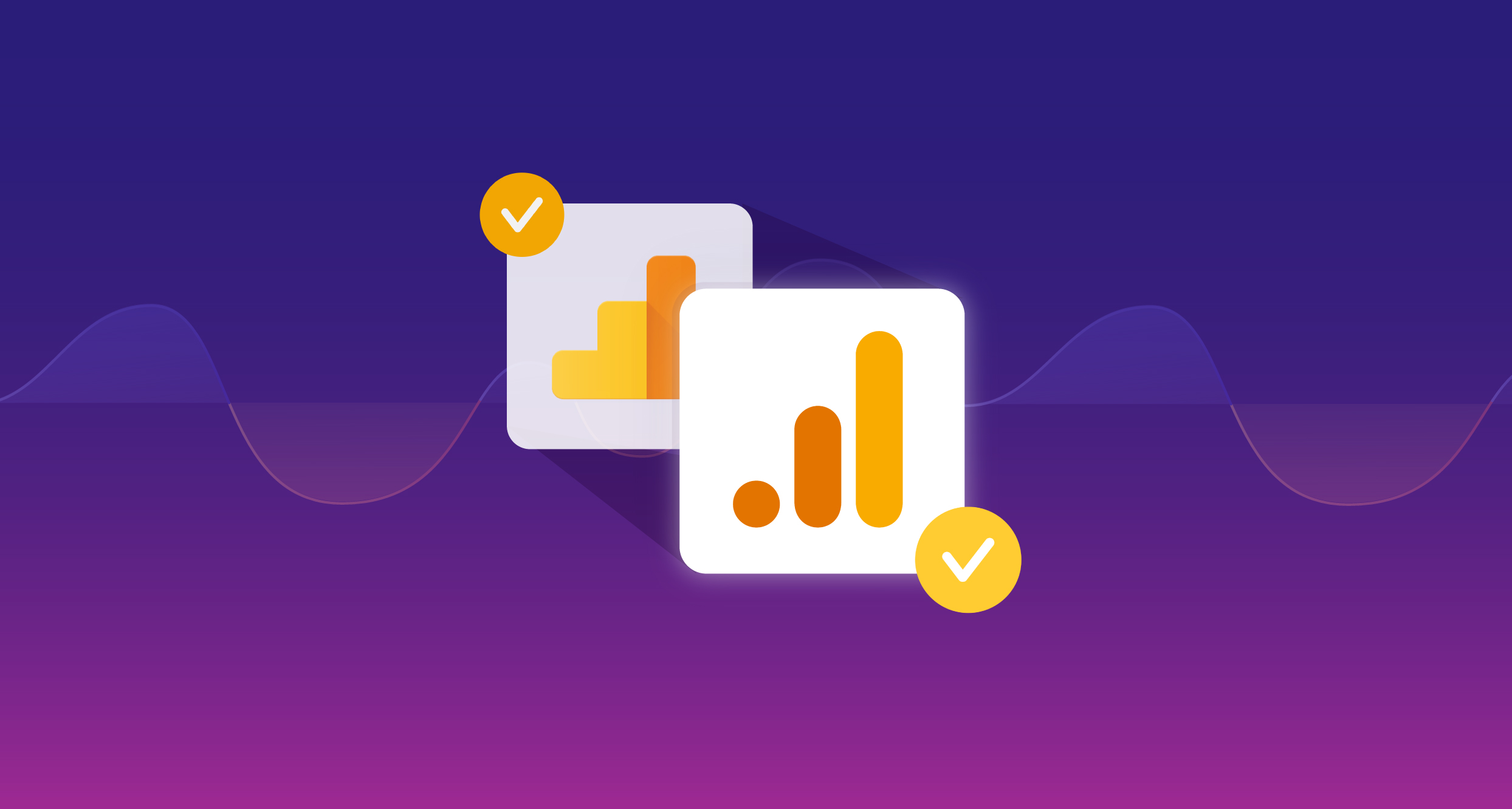 The sunset of Universal Analytics (UA) impacted companies' digital properties large and small. When a tool enjoyed freely by more than half of the web and nearly 85 percent of analytics users changes, the gravity of the event cannot be understated.
The arrival of Google Analytics 4 (GA4) is a sea-change in the world of analytics, and now that many clients are using both UA and GA4 in tandem, the two tools can be compared. But to what degree should they be? This effort has created many pain points for users due to their expectations, both in data models and in directionality.
Comparing GA4 and Universal Analytics
GA4 is vastly different from UA, which is a more modern take on digital metrics. Users are no longer beholden to the concepts of 'pages' and 'loads,' as they were with UA. Because GA4 is event-driven and keyed into users' experiences and a digital property's success, everything is treated with the same weight. This subtle shift alters how users think about web analytics.
For example, GA4 does its best to hold our hand in the UI with abstract metrics like sessions, something to which we are very accustomed. But sessions are no longer an intrinsic part of the data model and get registered as an event. Session counts (like user counts) within the interface are statistically counted (through HLL++). GA4 also applies different reporting identity models. In addition, attribution in GA4 has more nuance and gets applied across three different scopes (event, session, and user). Furthermore, GA4 can also innately model sessions and conversions where consent is either withheld or honored. Where Universal Analytics could not "see," GA4 now makes this attempt through machine learning.
One can see the issues with trying to compare these two tools. In many ways, they are too different to compare with any expectation of 1:1 parity.
While some clients do see rough parity, others, depending on the implementation and site architecture, are seeing results with which they are not comfortable. Many of these items are addressed under the assumption that the UA is the baseline, the standard to which GA4 should be compared. While some differences can be technical in nature and need adjustment, others prove GA4 to be "right." Other times GA4 is just different.
Managing Expectations For Your Analytics Tool
Clients expect analytical tools to explicitly convey metrics and KPIs with a high level of accuracy.
However, in today's litigious, privacy-conscious world, this is a high standard for a tool like Google Analytics to meet. GA has always been at the mercy of individual users' browser, consent, device, network connection, usage behavior and many other factors, which can create a kaleidoscope of results.
For these reasons, We suggest using GA4 as a directional indicator of business, marketing, and website performance. Any other expectation may not be realistic, as it could lead to unnecessary challenges and disappointments. Assuming a proper implementation, clients should focus more on ratios and trends than raw counts when comparing. Reports need to be conveyed to stakeholders with this expectation.
Don't do this

Do This Instead

Audience

Compare GA4 total user counts to UA users

Audience

Fine-tune engagement settings and leverage GA4's 'Active Users' metric and communicate the value of this change.

Acquisition

Compare channel data(Unless wildly off)

Acquisition

Ensure the rough traffic ratios align

Behavior

Behavior

Lean into engagement rate and the observable markers that contribute/don't contribute to higher rates.

Conversions

Compare conversion/revenue counts by channel

Conversions

Use GA4's DDA for a more nuanced perspective
Forcing GA4 data through the UA reporting lens is a difficult task. Instead, we encourage clients to develop KPIs that better align with both the GA4 data model (e.g., user engagement) and the new privacy landscape. Adapt reporting protocols to accept differences in the data model, and afford the same confidence in GA4 that you had in UA.